WE TRULY LOVE WHAT WE DO. AND WE WANT TO SERVE YOU WHENEVER YOU WANT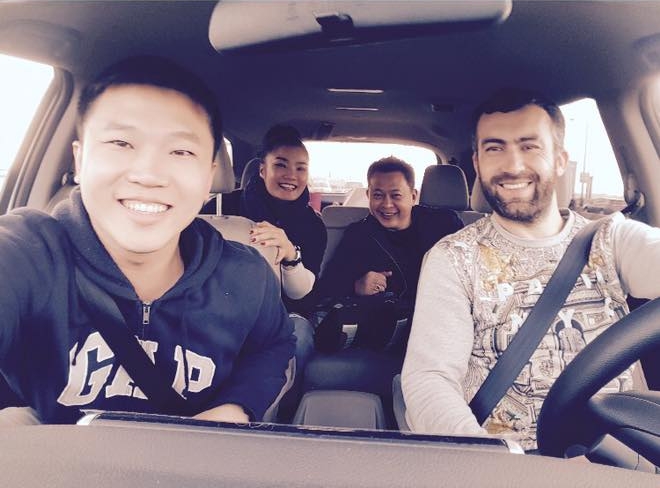 To relish memorable New York sightseeing tours, either you choose your favorite NYC attractions or we make a list of popular places to help you discover a gratifying holiday experience. No matter you need a sightseeing tour for family, or you are traveling with bunch of your best friends and thus looking for a group sightseeing tour, we'll get you covered. With our well-priced New York sightseeing tours, you start exploring this amazing city and New Jersey - hoboken and hamilton park!
Up to 6 persons!
All included! No hidden fees!
We offer affordable, comfortable, and flat rate transportation options. Up to 4 persons with their luggage, otherwise 6 persons per trip. Airport transportation can be from UBER or LYFT personal drivers. We have a special agreement with a couple of drivers. They help us with best service and rates.
All included! No hidden fees!
JFK - LGA - EWR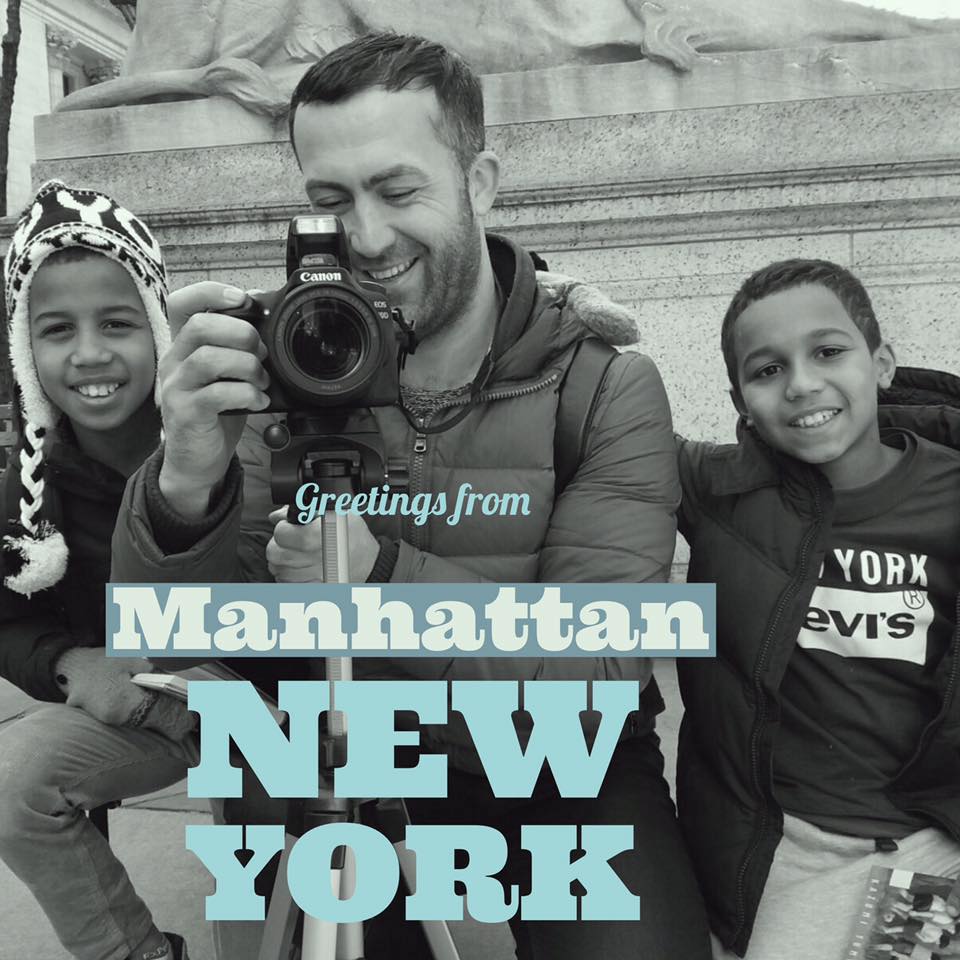 Photography & Digital Video Album
We will be behind camera while you are enjoying your time in NYC. You will have 50, 75 or 125 digital high resolution pictures or your cinematographic NYC videos.
Videos: 30, 70 and 120 seconds. You can choose one, or two, or all of them.
Video albums: Basic, Premium and Deluxe
All inclusive! No hidden fees!
Check our guests special moments in NYC!
With Tour Gordon, garner priceless memories and an unforgettable NYC experience. Give us a call at +15512210341 to book the best New York City sightseeing packages and more.